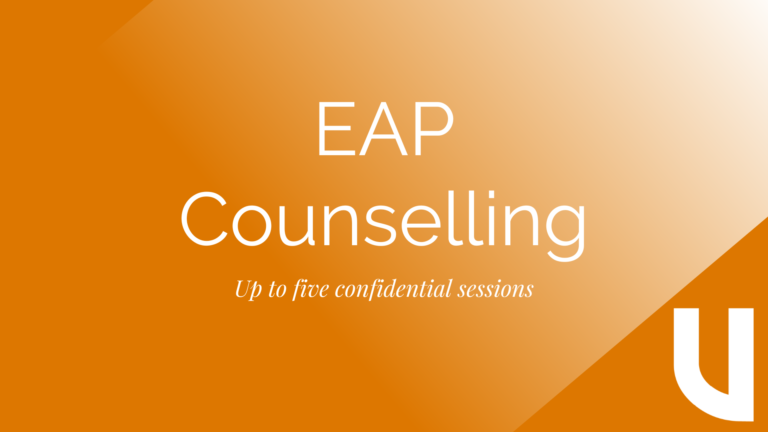 EAP Counselling is short term (up to five sessions) and solution based, focusing on resolving psychological issues with the help of a qualified professional counsellor (in our service this is either a Social Worker, Counsellor or Psychologist).
People turn to EAP Counselling when they need support or they are at a crossroads in their lives. Being a professional does not mean we are immune to these issues. EAP Counselling provides a brief intervention to talk things through, very often relieving emotional pressure, clearing the way for people to focus and decide what to do next. EAP Counselling can provide a sense of direction and a greater ability to achieve goals. At UltimateEAP we have a welcoming counselling environment for youth and community professionals where age, gender, race, religion and sexual orientation are accepted without judgement. We are committed to the social and community services sector, its support staff and their families.
Professional counselling is a key service we offer at UltimateEAP for service providers and their direct family members..
We use a handful of therapeutic interventions including Brief Interventions, Solution Focussed therapy, Cognitive Behavioural Therapy and Narrative Therapy to provide the best therapeutic experience for you.
Our EAP Counsellors can support you with:
Professional issues
Work / life effectiveness
Improving relationships
Interpersonal conflict
Working relationships
Personal Issues
Family concerns
Life goals
Gambling and addiction
Trauma, grief and loss
Depression and anxiety
Aboriginal and Torres Strait Islander support
Positive parenting
Communication skills
LGBTIQA+ support
Drug, alcohol and substance abuse(u