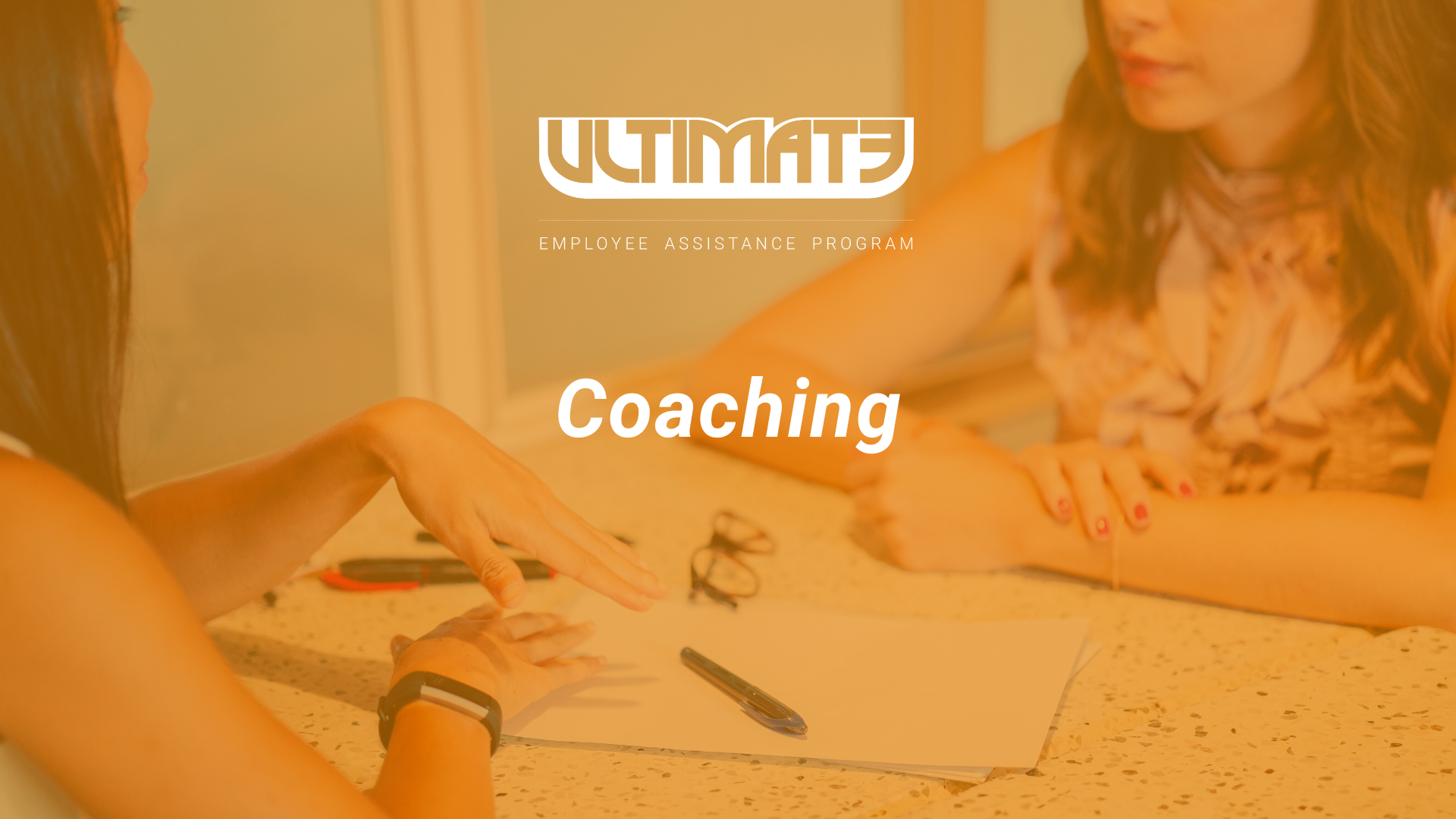 Coaching
Helping Employees reach their potential is core to a strong team.
In the new work environments of the 21st Century great organisations must recognise that their employees are their greatest asset. Helping them to reach their full potential in their role and supporting them to develop the necessary knowledge, skills and attributes is one of the most important roles for Managers and HR Professionals.
.UltimateEAP offers coaching as a way to engage employee's in optimising their performance. We support employees in their work environment to enhance and develop their work skills such as professional communication, conflict resolution, ethical decision-making and time/task management.
Coaching involves a individualised and collaborative relationship between the employee and an UltimateEAP coach to make sustained changes. The focus of the coaching sessions is to build on the employee's strengths, while identifying and working on any gaps, to maximise workplace efficiancy. Coaching is not counselling; it is a structure model of improving attitudes, maximising knowledge and performance or learning new skills.
All our UltimateEAP Coaches are members of the Institute of Executive Coaching and Leadership, they are recognised executive coaches and have all held management roles in the social and community sector.
Coaching is used to enhance a range of workplace skills, such as:
Achieving goals
Communication and skill building
Delegation
Leadership / Management
Productivity
Problem-solving and planning
Project management
Developing high performing teams